About Caviar Drip
Caviar Drip is an online store specializing in coffee table books and minimalist watches.
We are an official supplier of Phaidon and Rizzoli books, as well as Leff Amsterdam watches designed by Dutch designer Piet Hein Eek.
Our curated collections place a special emphasis on high-end fashion, streetwear, and art books as well as gastronomy cookbooks.
Headquartered in Montreal, Quebec, we offer free shipping throughout Canada and the United States.
Our store should be up and running shortly but thank you for stopping by and reach out if we can help with anything!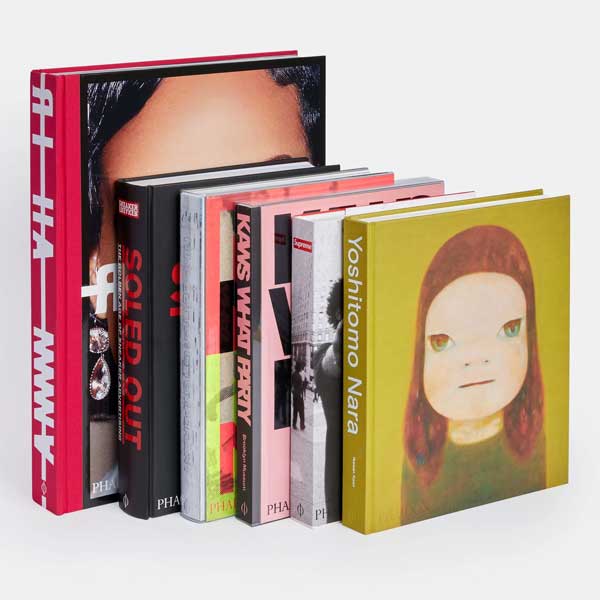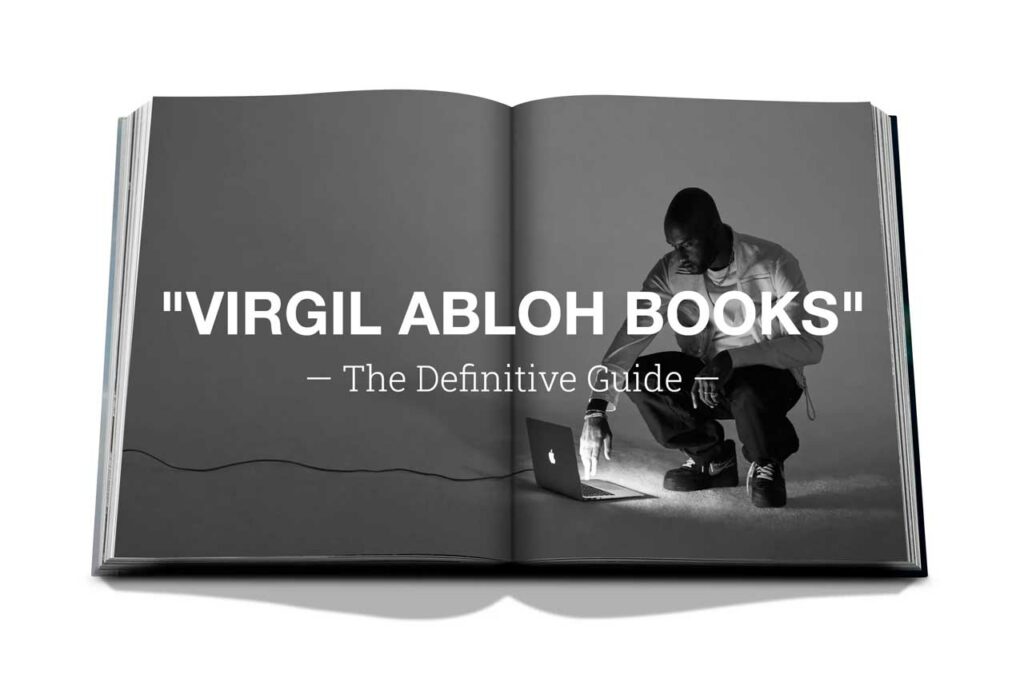 Discover EVERY Virgil Abloh book ever published, including the Louis Vuitton: Virgil Abloh book
and the Figures of Speech book, and have a look inside each!
Our Brands